What is a Biocare Practitioner?
Health is adaptation
"BioCare Shaping a healthier society"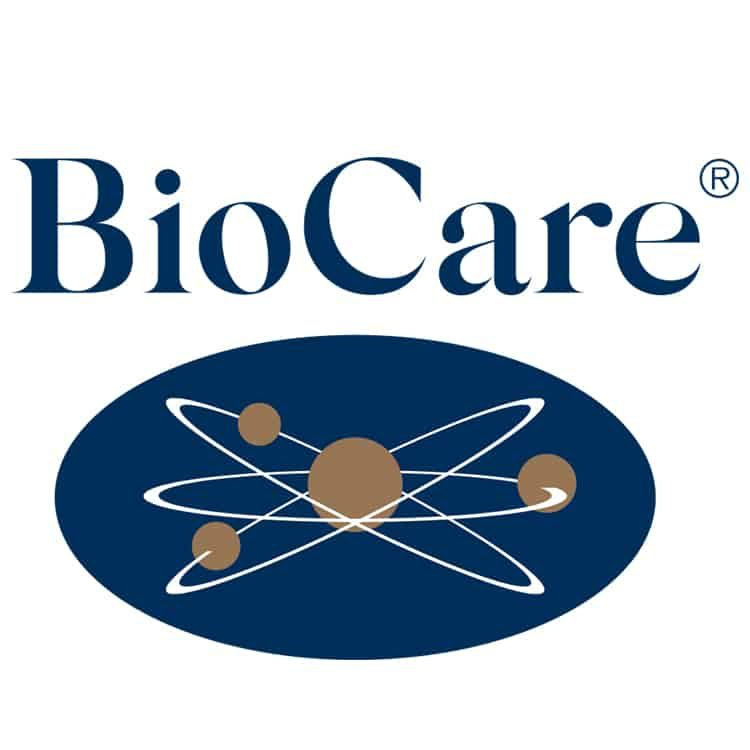 I have used BioCare for many years and recently became a client practitioner.
BioCare understands that health and nutrition are complex.
I can help guide you with the best supplements at an exclusive discounted price of up to 30% for my health coaching clients.
Free delivery of orders over £25
Same-day dispatch when ordered by 2 pm
The Trust pilot reviews of BioCare speak for themselves. With 30 years of experience, this company is one that I trust with my health and my family's health. BioCare creates advanced, effective food supplements and is made in the UK without unnecessary additives.
BioCare knows that our health is complex; it results from interactions between genetic potential, environmental factors and how well our physiological systems can adapt to maintain health. BioCare was built on a holistic approach to health and a clear purpose to help shape a healthier society.
BioCare contains no unnecessary ingredients, so it only has what your body needs; it is free from artificial additives (Colours, flavours and sweeteners) and, where ever possible, does not contain allergens. Also, do not use ingredients derived from gluten-containing grains. Only when necessary.
It also has an ethos for care inside and outside. Biocare has recently swapped all the plastic containers for glass; they are also committed to using more recycled packaging, avoiding single-use like scoops, and creating a new environmentally friendly BREEAM-certified warehouse.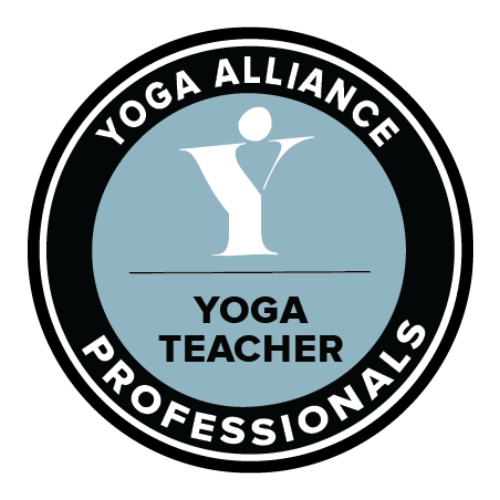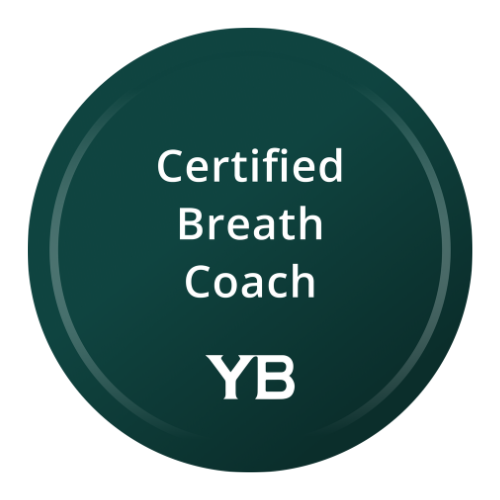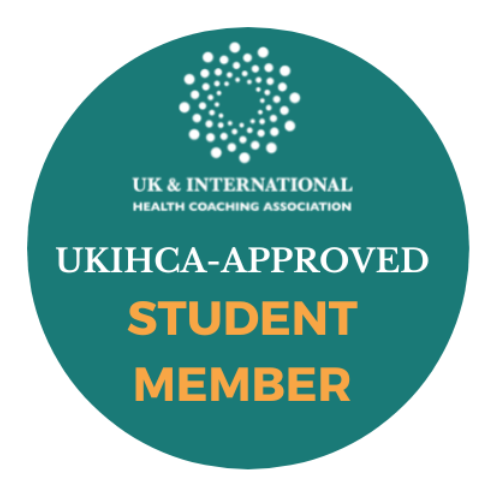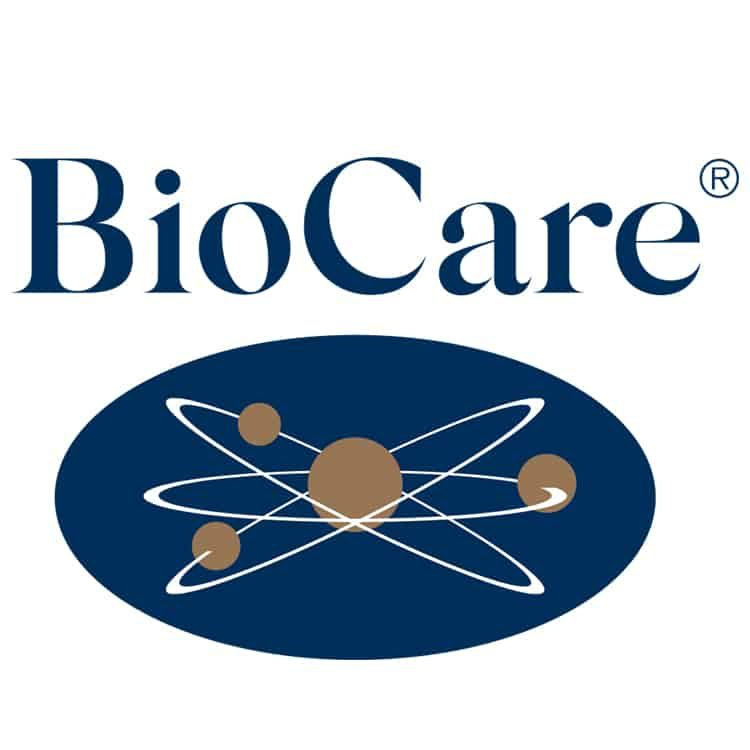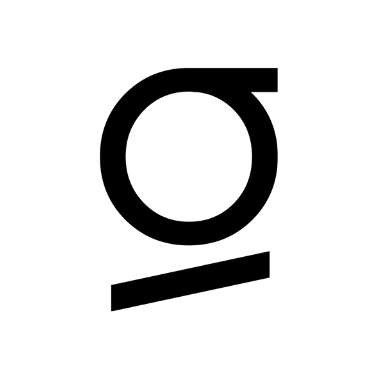 Gemma Sanda Integrative Health Coach
Manchester/Cheshire