What is a Biocare Practitioner?
Health is adaptation
"BioCare Shaping a healthier society"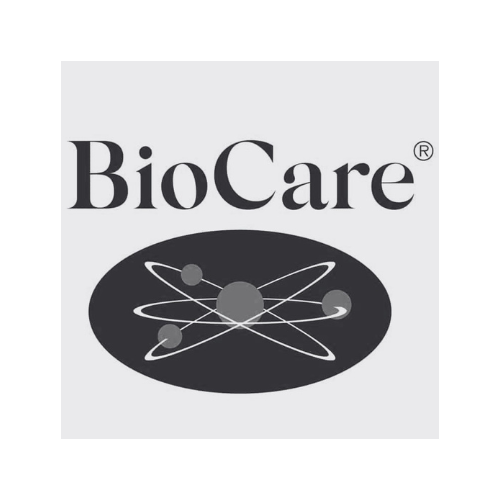 I have used BioCare for many years and have recently become a practitioner for my clients.
BioCare understands that health and nutrition are complex.
I can help guide you with the best supplements for you with an exclusive discounted price of up to 30% off.
Free delivery of orders over £25
Same day dispatch when ordered by 2pm
The Trust piolt reviews of BioCare speak for themselves with 30 years experience this company is one that I trust with my own health and my families health. BioCare create advanced, effective food supplements without the uses of unnecessary additives, and made in the UK.
BioCare know that our health is complex, it is a result of interactions between genetic potential, environmental factors and how well our physiological systems can addapt to maintain health. BioCare was built on a holistic approach to health and a clear purpose to help shape a healthier society.
BioCare contain no unessasery ingridients so only contain what your body really needs, Free from artificial additives (Colours flavours and sweetners) and where ever possible they do not contain allergens. Also not using ingridients derived from gluten-containing grains. Only when absolutly necessary.
Use the chat box or get in touch and I can help you find the best supplements for your needs.
Its also has an ethos for care inside and outside they have recently swapped all the plastic containers for glass, they are also commited to using more recycled packaging, avoiding single use like scoops, and creating a new environmentally friendly BREEAM certified warehouse..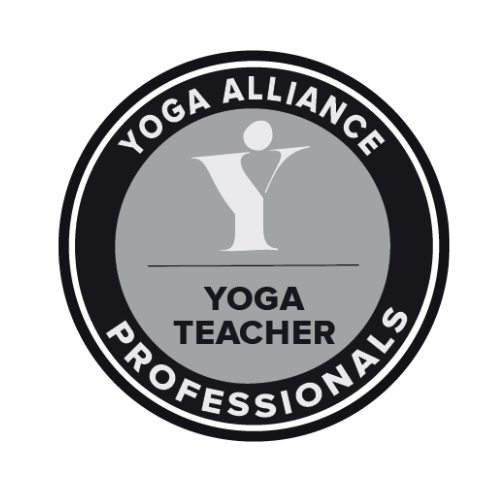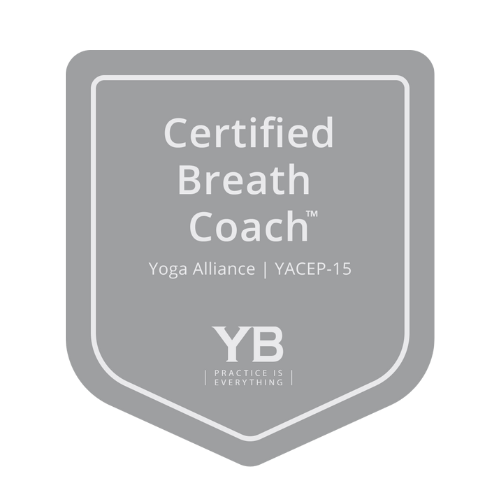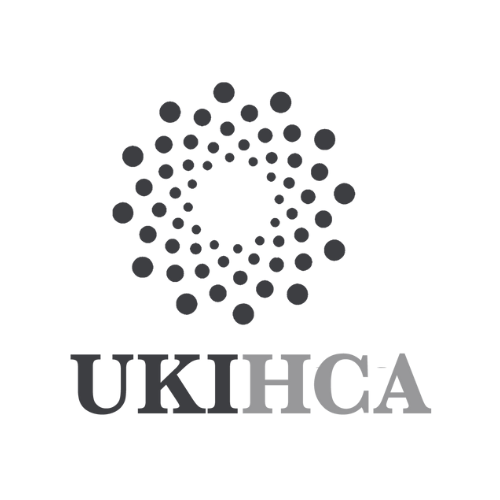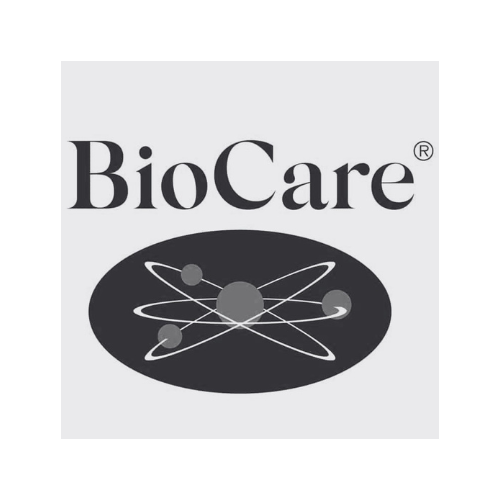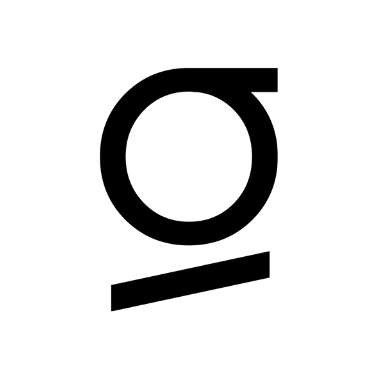 Gemma Sanda Integrative Health Coach
Manchester/Cheshire