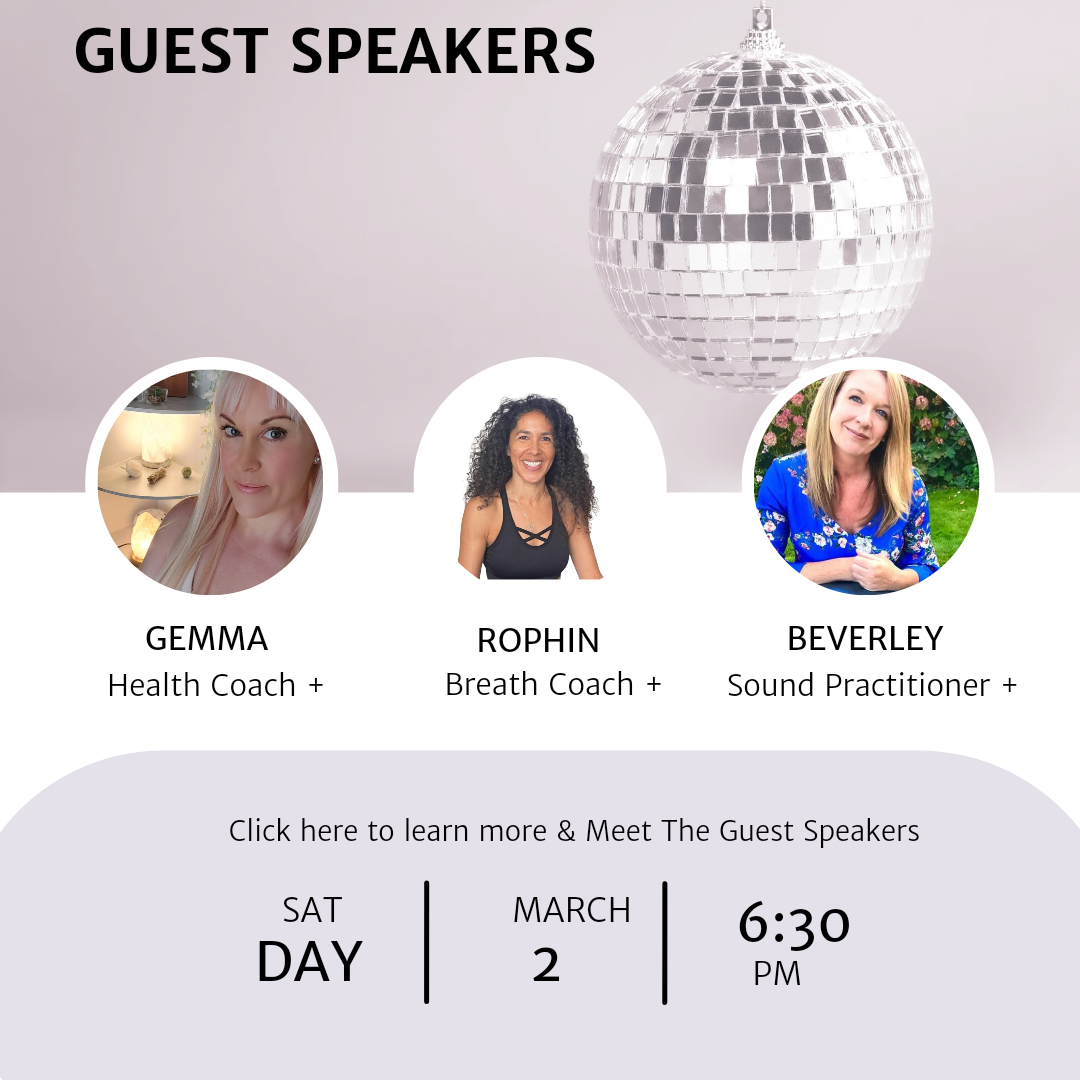 Gemma Sanda-Guest Speaker
Gemma's passion for helping others has driven her to pursue a career in holistic therapy for over 25 years. She has gained a wealth of knowledge and experience, qualifying as a cosmetologist and massage therapist before branching out into Yoga Breathwork and Health coaching. Her dedication to her clients is unwavering, and she has recently set up her own Integrative Health Studio, Glolife, where she is now focused solely on health coaching. Gemma's approach to health coaching is client-led and collaborative. She empowers her clients to manage their own health and equips them with the tools needed to adapt positively to their environment. Her clients are encouraged to cultivate resilience through lifestyle choices that support their whole health continuum. As a UKIHCA-approved health Coach, Gemma understands that each individual is unique and takes a wide-angle lens to consider various lifestyle factors that could impact health. She works with her clients to identify areas for improvement, such as purpose and meaning in their lives, eating habits, exercise, stress management, relationships, and the quality of their environment. Gemma is a non-judgmental ally to her clients, supporting, educating, and motivating them to find sustainable ways to break through resistance in their journey to whole health. She upholds the highest professional standards in health coaching and is committed to teaching others about the benefits of having a health coach. Thanks to Gemma's expertise and dedication, many of her clients have positively changed their lives and achieved their whole health potential. Her Integrative Health Studio, Glolife, is a beacon of hope for those seeking a healthier lifestyle.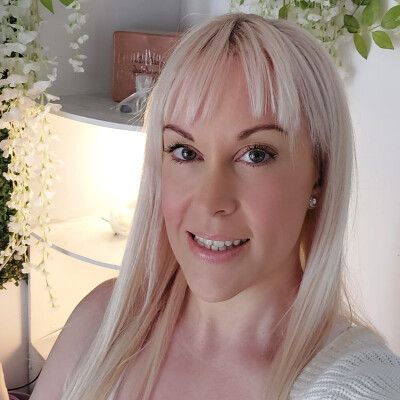 Breathwork and Yoga Teacher
Rophin Vianney-Guest Speaker
Rophine is a holistic health and wellbeing professional with over 25 years of experience, passionate about helping people live a more balanced and fulfilling life. As a reiki master, reflexologist, yoga teacher, and meditation teacher, Rophine believes everyone can benefit from incorporating breath work and yoga into their daily lives.
With a science-based perspective, Rophine is dedicated to educating her clients and others about the benefits of these practices. She has seen firsthand how introducing simple tools and techniques can help reduce stress, anxiety, and sleep challenges, leading to a healthier and more balanced life.
Although once considered new-age thinking, breath work, yoga, and meditation have become increasingly popular recently, Rophine has taken this a step further by combining the latest research from pioneering scientists like Bruce Lipton, Greg Braden, and Dr. David Hamilton.
By developing a comprehensive training course, Rophine delivers a range of resilience techniques to help combat stress and lead a more contented life. Her clients come from all walks of life, seeking to improve their overall health and well-being or find relief from specific health conditions.
Regardless of their goals, Rophine is dedicated to providing clients with the support and guidance they need to achieve their desired results. She believes everyone can benefit from incorporating breathwork and yoga into their daily routine, and she is committed to helping people transform their lives.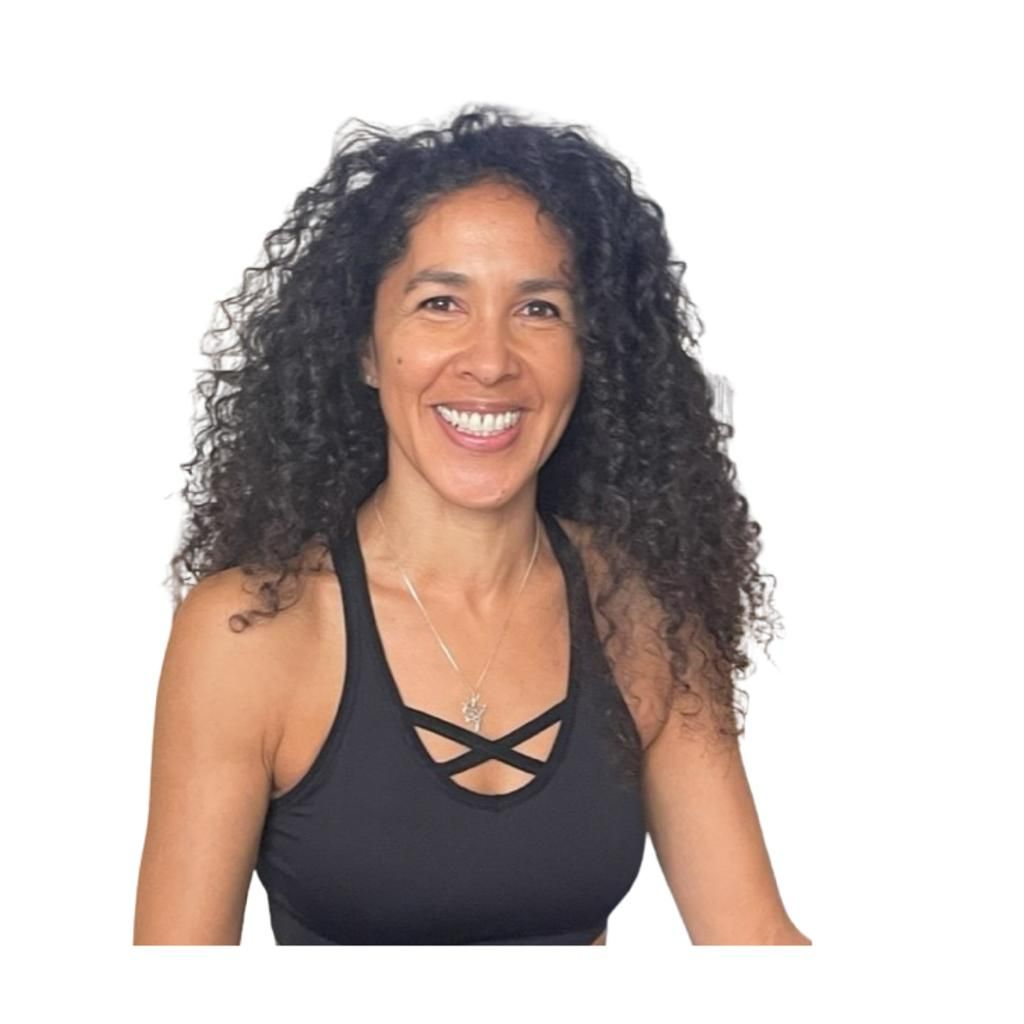 Sound Healing Practitioner
Beverley is a dedicated professional who has spent over 20 years helping others through her expertise in various energy work practices. Her passion for sound therapy has been a driving force in her life, and she has gained a deep understanding of its benefits through her experience and study of Quantum Physics. Beverley's interest in energy work began at a young age, fueled by her love for animals and her realization that communication can be felt beyond spoken language. Her extensive experience with animals has taught her the importance of non-verbal communication and the power of energy exchange. As Beverley delved deeper into the world of energy work, she became increasingly drawn to sound therapy. Her experience with this practice has shown her firsthand the powerful effects it can have on the body and mind. She has seen people transform their lives and find inner peace and balance through sound therapy. Despite the initial scepticism some people may have had towards sound therapy, Beverley has seen this practice gain recognition and scientific backing over the years. She is thrilled that sound therapy is now an accepted and respected form that can be explained through scientific study. Beverley's passion for sound therapy fuels her desire to share her knowledge. She believes that everyone can benefit from the power of sound therapy, and she is committed to helping others find the same sense of balance and peace that she has found through this practice. Through her dedication and expertise, Beverley has become a true leader in the world of energy work. Her commitment to helping others and her passion for sound therapy make her an invaluable resource for anyone seeking balance and harmony.