Join the Glolife Community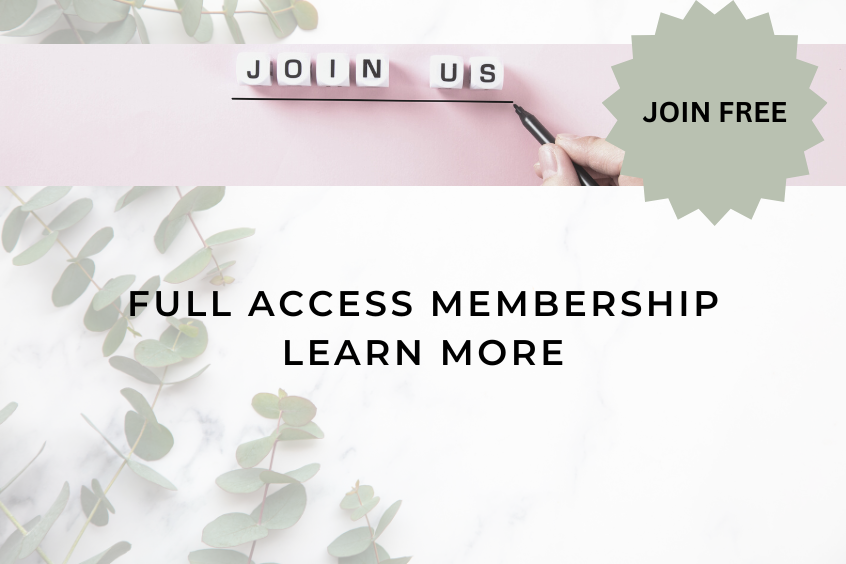 JOIN THE NEW COMMUNITY AND AS A FOUNDING MEMBER YOU CAN GET FULL ACCESS AND A WEALTH OF INFORMATION
New Private Online Community
Part of my journey is to minimise my social media consumption and although the community falls into the same catagory it is entirely independant and a safe space you can use to help you along your path.
The Glolife community is for people who want to grow their emotional physical and and spiritual health without toxic distractions from algorithums.
What is the Glolife community?
The community is in the early stages and if you join now you can have full access for life
A large collection of FREE PDF recipes
The community is private and only members can have full access
Collection of Yoga and Breathwork Videos
Join a community of like minds and accountability partners
Collection of Guided Meditations
Physical Health Resources
Spriritual Health Resources