6. Stay Mindful and Practice Self-Compassion
Habit formation takes time, and setbacks are normal. Be kind to yourself and avoid self-criticism. Instead of getting discouraged by occasional slip-ups, view them as opportunities to learn and grow. Stay mindful of your thoughts and feelings throughout the process, and practice self-compassion as you continue to work towards your goals.
Understanding the science of habit formation empowers us to take control of our behaviours and create lasting, healthy habits. By recognising the habit loop, starting small, setting SMART goals, using habit
stacking, and monitoring progress, we can build positive routines that contribute to our overall well--
being. Remember that forming habits is a gradual process, and every small step we take counts towards lasting change. Embrace the journey and celebrate each victory on your path to a healthier, more fulfilling life.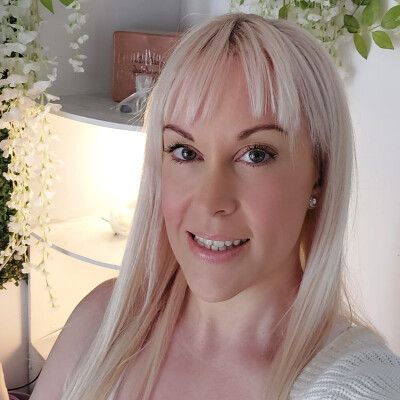 Book a FREE 30-minute solutions session with me to discuss improving your habits
Leave a comment on this post
Thank you for for the comment. It will be published once approved.