I find it helps to know a little about my backstory as your therapist.
"We all have a story and the pieces of our stories make us who we are today, together we can all grow into the people we want to be tomorrow"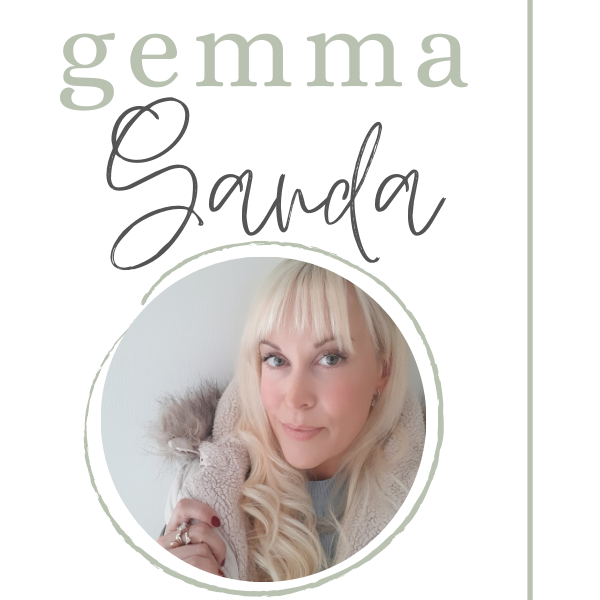 Glolife was founded by Gemma Sanda, I am a parent first; it is one of the most important roles in my life.
But being a parent is not all I am, and sometimes we can get lost in the labels and begin to take on a sole identity as Mum, Dad, Shop Assistant, Lawyer, Teacher, Friend, Partner, Carer etc. It's so easy to start forgetting who we are, what we love doing and what makes us. Our essence.
We inevitably abandon ourselves and create made up versions of ourselves to fit into society, to keep the peace, try and stay safe, look good, appear 'nice' or to please others by people pleasing.
When these made up characters are not aligned with our true self, this eventually leads to addictions such as care taking, excessive drinking, beautifying, excessive exercising, eating disorders (either over eating or under eating), sex addictions, perfectionism, social media binging, excessive gaming, excessive cleaning, preaching, alcohol/drug abuse and self abandonment.
I myself for many years have been guilty of abandoning myself with perfectionism, busyness, procrastination, toxic relationships and care taking unconciously trying to gain control in my life. This can happen as a coping mechanisum from growing up in dysfunctional family dymamics, full of triangulation, narcissistic abuse, scapegoating, caretaking projection and verbal abuse, combined with societal preasures.
It all came to ahead for me after my daughter was born in 2011, when I realised things had to change before I became seriously ill. I was eating badly drinking too much, staying up too late, trapped in a toxic relationship, exercising to get skinny and care taking to exhaustion. I was basically a floating head and not present in my body at all most of the time.
One day I went for a massage, I couldn't rest my head down on the bed the lady kept asking me to relax, and I physically could not relax. I was tense in the neck my breathing shallow, short and I was stiff as a board.
My lifestyle was having a serious impact on my mental health and physical health, I decided to do something about it, I went to the GP where I was diagnosed with generalised anxiety by a medical Dr after a 5min converstaion. I wasnt asked much about my life or history, just given an ongoing prescription for beta blockers to suppress the anxiety I was feeling, told to take them as and when and left to deal with it alone.
The dots were never connected and that a contributing factor was my lifestyle in that moment, combined with my childhood history so the symptoms I was displaying were an inevitable result of this and were warning signs not something that needed supressing with pills. I was not just someone who happened to have anxiety at the time I was a hairline from going homeless, loosing my business and being dragged through family court for the last four years and none of this was considered as a factor before I was offered medication, all it did was stop my heart from beating so fast, clearly not a long term solution.
Maybe parts of my story will resonate with how you feel now, we might not have the exact same stories but we all have a bigger picture of why we got here and It's never too late to start your journey to healing and to live the life that you have always dreamed of.
The key is recognising it first, then to acccept full responsibility for oursleves now, to enable implementation of the actions. This is what the journey is, and why having a Health Coach to stand by your side as your personal cheerleader is paramount to starting and staying on track.
"It's never too late to start your journey to healing and to live the life that you dream of"
Remenber: There is no set time frame for healing its a journey not a destination. I'm already a decade into my healing journey, and it is a lovely enjoyable process most of the time but its also hard and takes a lot to keep going, the key is always being kind to ourselves and 100% honest.
A few years ago, I set a goal to create Glolife. I wanted it to be a starting point for anyone willing to take control of their life for themselves on a journey of growth and healing.
If you are serious about changing your life for the better, then my studio is a place you can find equilibrium within your everyday life and move forward to enable you to grow into the person you want to be.
I am a 200hr Yoga teacher, Breathwork Coach and Massage Therapist for 25+ years, Im also a Level 5 Health Coach student and take a science-based down to earth personable, realistic but fun approach to my work as I understand that we are all at different stages of our healing journey and it's extremly hard to keep on track. We can dip in and out from day to day and platoe like this for months maybe even years. It's alright to not be positive all the time, it's a journey there is no destination with healing we can stop and rest then carry on as long as we keep going.
Have that glass of wine, get reactive occasionally and eat rubbish. I know I do. Then I get right back on it again without shaming myself.
On my website you will find the booking section, you can choose from Beginners yoga classes or a more advanced classes designed in a hip-hop style , I also offer Massage sessions and back scrubs and the option for 1:1 Yoga & Breathwork classs in person and online. These are perfect to have as one off bookings or they can be combined within my Health Coaching Packages created to suit your individuel goals. If you would prefer to chat over the phone you can contact here 07729038052 and through whats app or you can talk to me live through the website.
I have also created an online community that is available for men and women over 18 to join, there is a book club section and loads of free resources Learn More Here
Join the Mailing list to be kept up to date with everything going on in the Studio.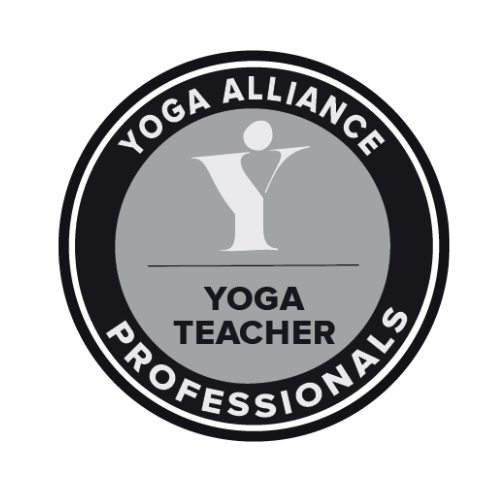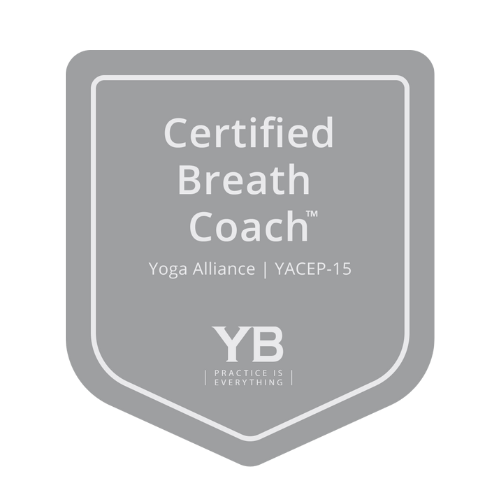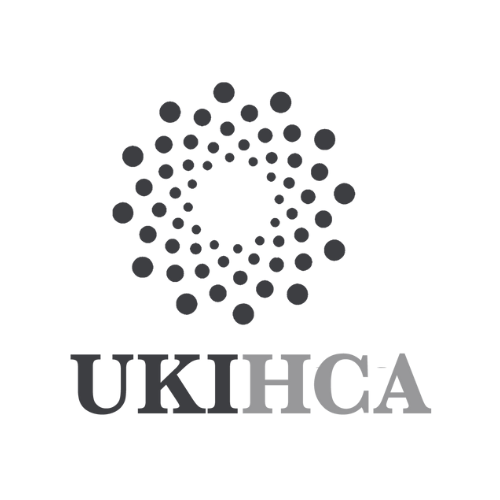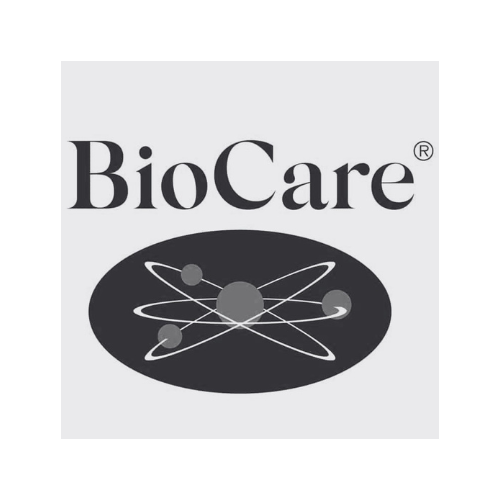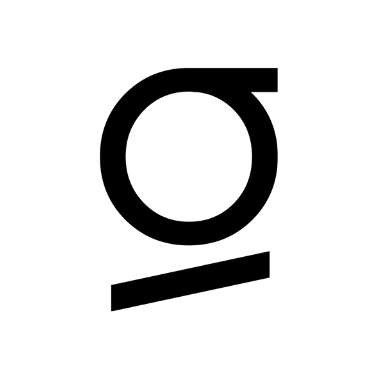 Gemma Sanda Integrative Health Coach
Manchester/Cheshire