Integrative Health Coaching Studio Cheshire
Find your Homeostasis with Integrative Health Coaching For You and Your Whole Family and get your life back on track.
Gemma Sanda Student Health & Wellness Coach
Changing the way we eat and the way we live is a behaviour change process rather than simply making changes to our diet.
The way we approach our health, what when and how, and the way we eat, our upbringing, our environment, how we spend our time and many other things effect our lifestyle choices and level of health. There are numerous barriers and it's hard for us to go on this important journey alone thats where I come in.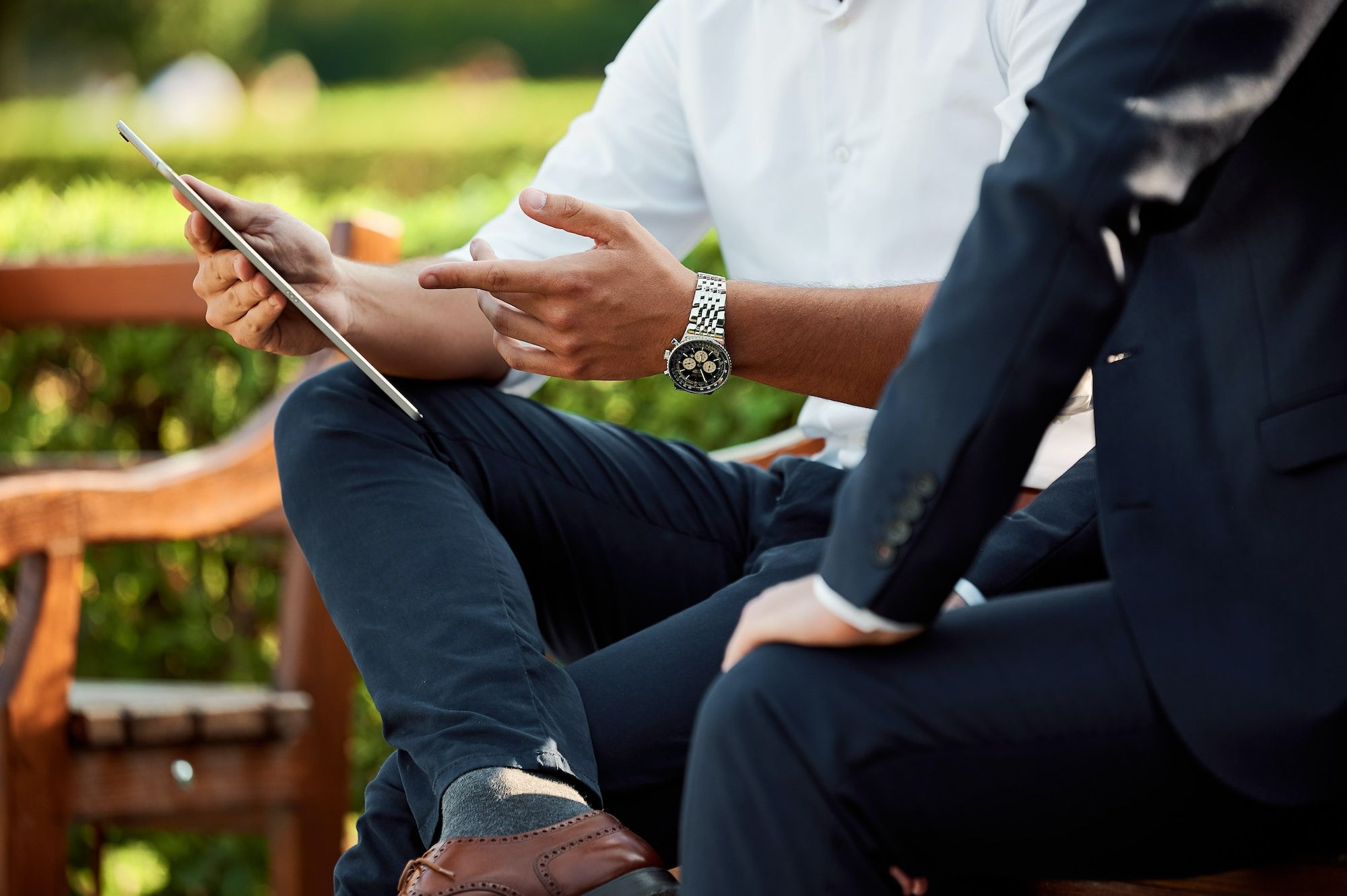 Book a FREE Solutions Session with Gemma
Find out what Health Coaching can do for you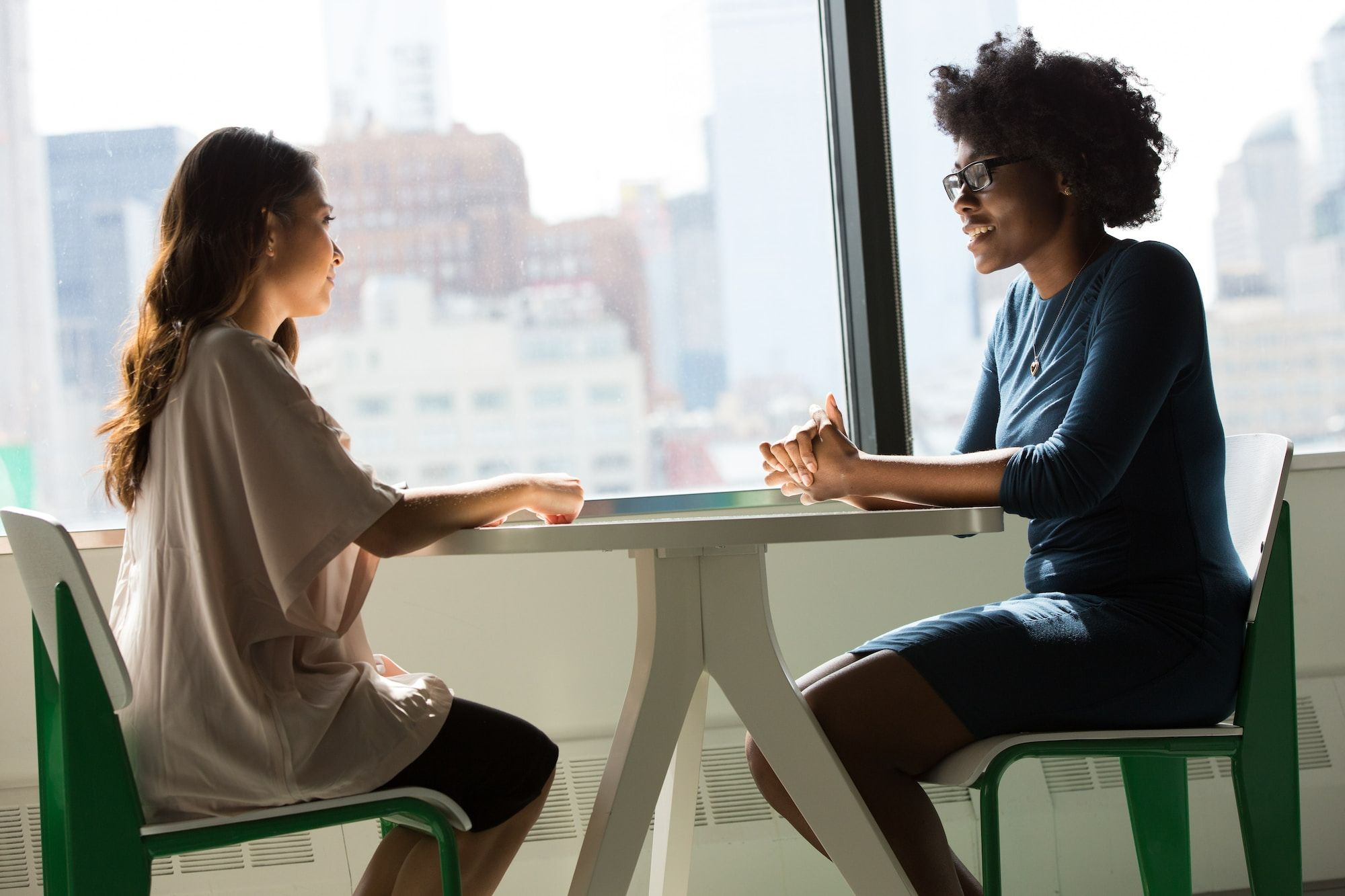 Womens Health Coaching Solutions Session
30min Free Health Coaching Solutions session with Gemma

Future Sessions available online or in the studio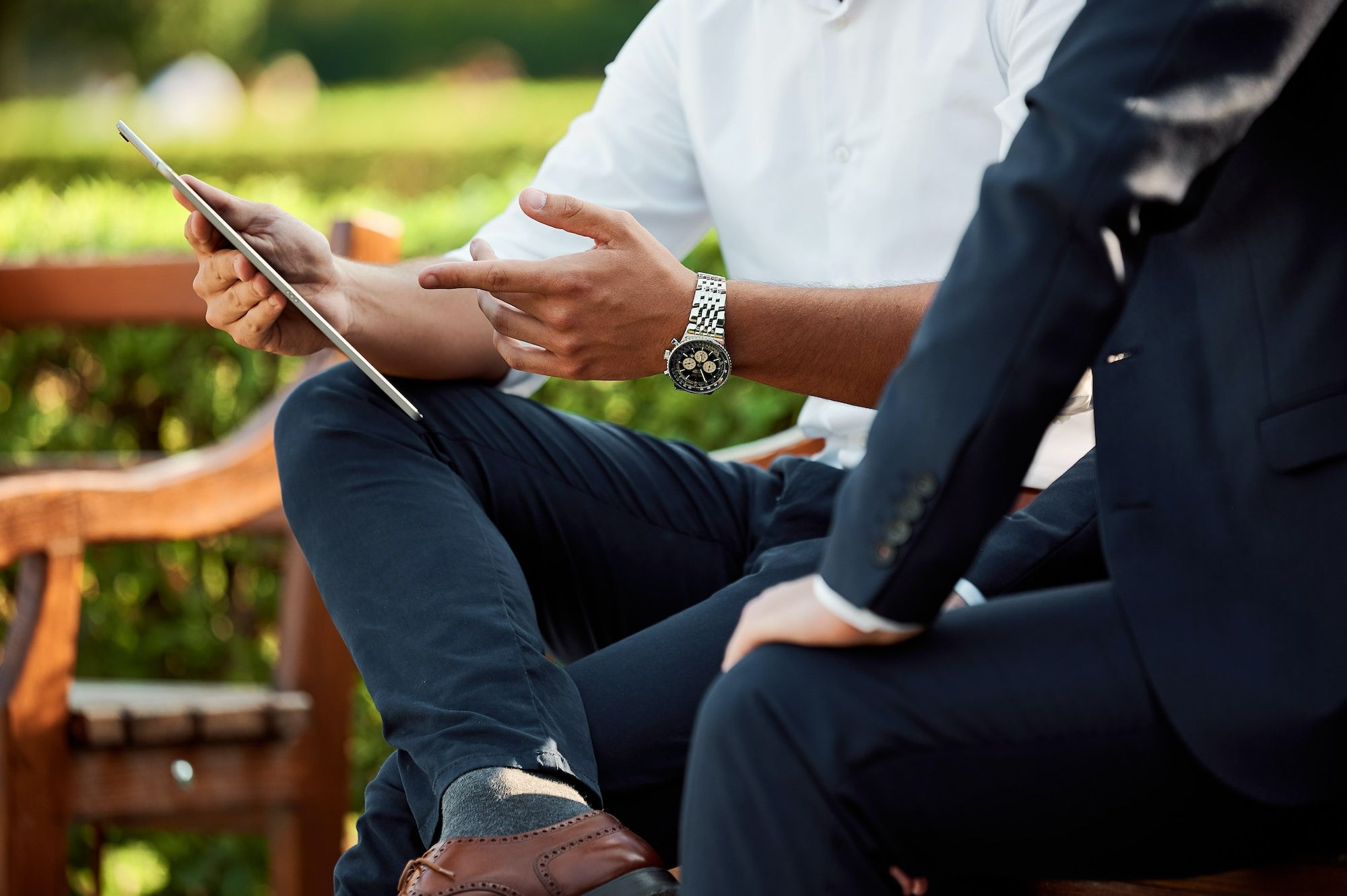 Mens Health Coaching Solutions Session
30min Free Health Coaching Solutions session with Gemma

Future Sessions available online or in the studio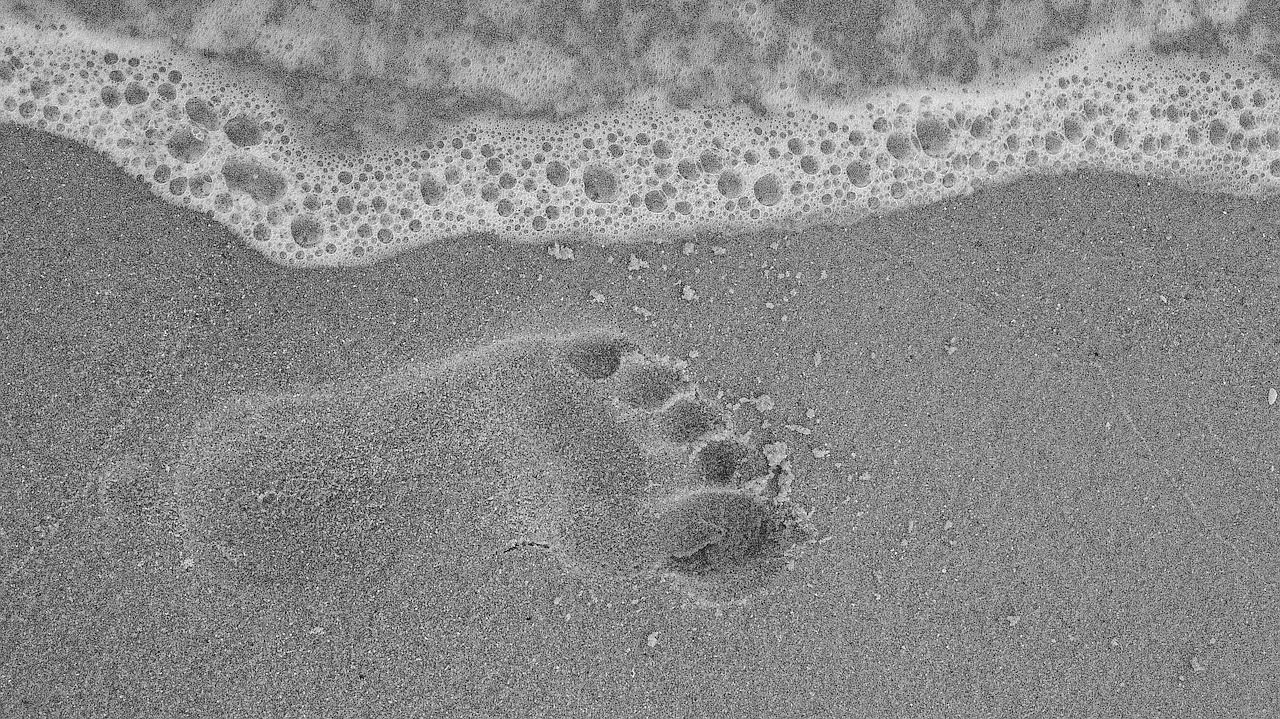 Teens Health Coaching Solutions Session
30min Free Health Coaching Solutions session with Gemma

(Speak with Gemma with your Teen and we can work together)

Future Sessions available online or in the studio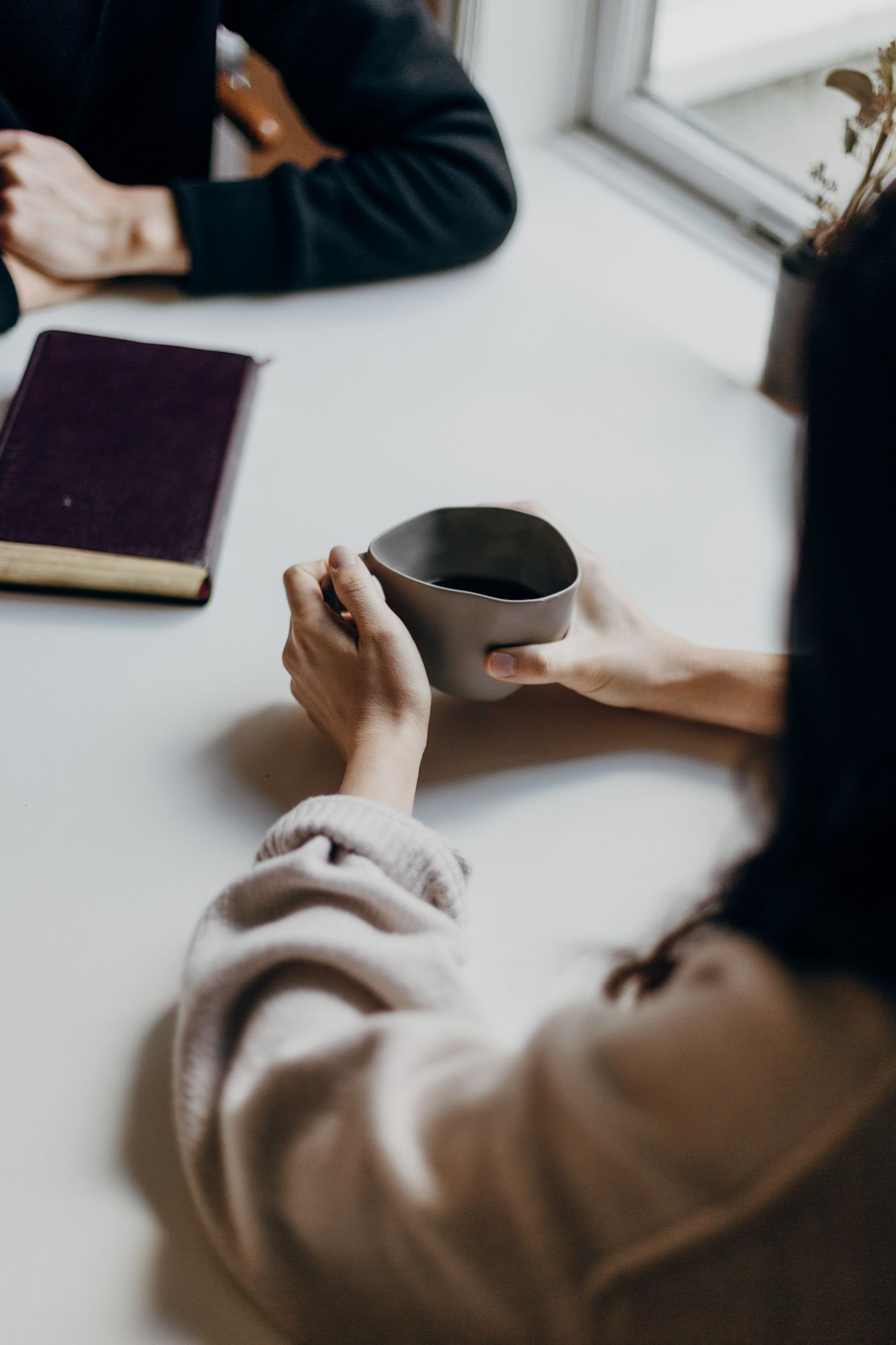 Peri/menopause and Beyond Solutions Session
60min Free Health Coaching Solutions session with Gemma

(Specifically about Peri/menopause symptoms we can work together)

Future Sessions available online or in the studio
Changing your path is hard but with a Health Coach by your side, the changes can be eased.
Most of us have a pretty good idea about some of the things we need to do to be healthy – and yet we don't do them.
We want to be healthy but it's hard for us to make the right changes. There are lots of reasons for this and so much confusion over exactly what to do; it's hard for us to change well ingrained lifestyle habits and to stay motivated to do it differently.

Take weight loss as an example – studies show that up to 95% of people regain the weight they have lost and often gain more. Some studies have also shown that only 50% of heart disease patients are successful in making the right changes to protect their health.
Book a free consultation with Gemma
Health coaching can bridge the gap!
People need a skilled accountability partner and a knowledgeable cheer leader to spur them on and keep them committed and accountable to achieve their personal vision of health and wellness. Thats where I can come in as I am trained to access people's drive, motivation and commitment to lead a healthy lifestyle and will guide you in taking responsibility for your health.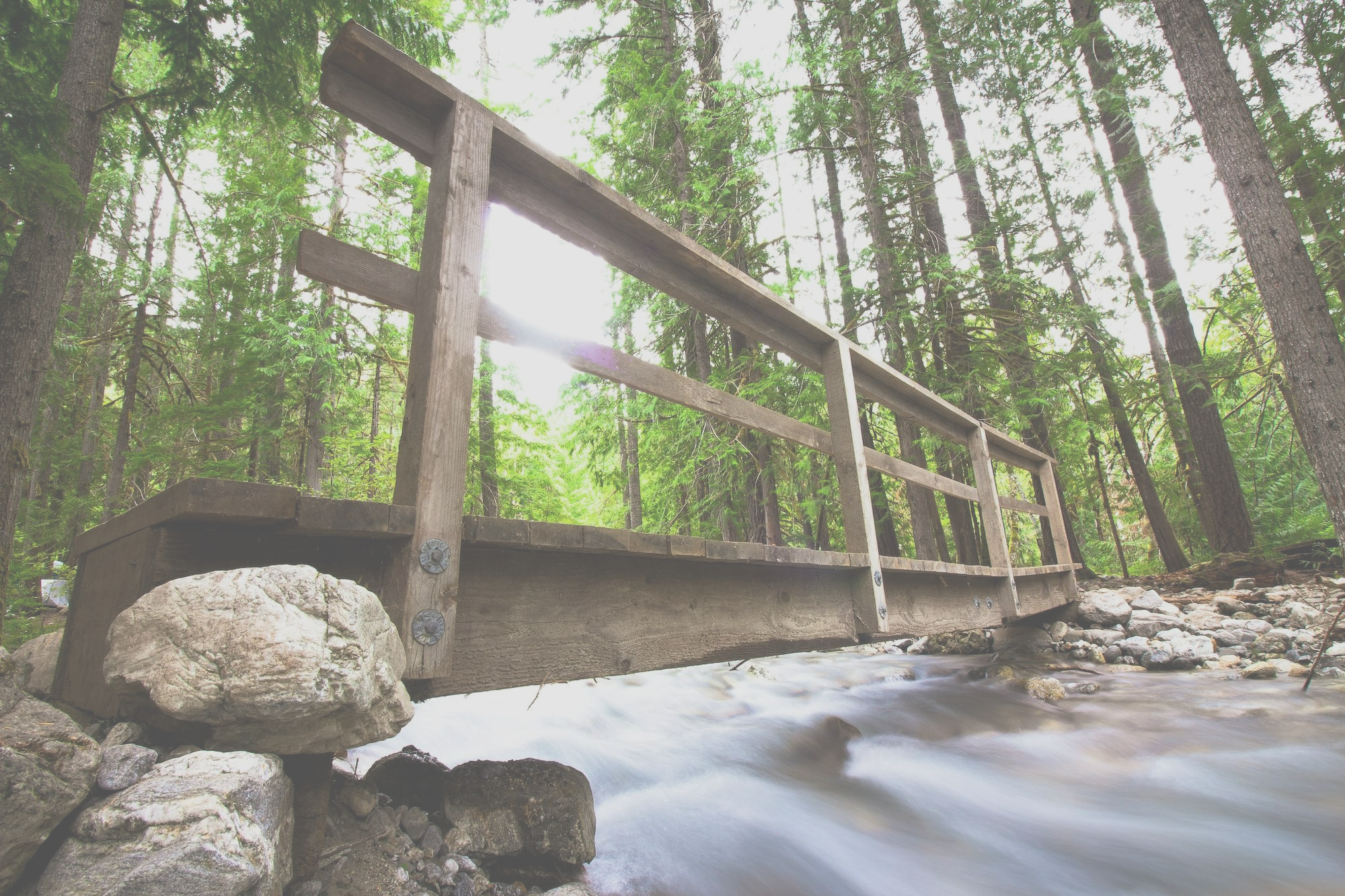 Whats available within the Glolife Studio
The studio provides you with a safe space to relax.
Glolife is a private studio for Integrative Health. Within the studio is a private Yoga and Breathwork area and availability for Massage Treatments. Regular massages combined with your sessions will help you stay focused and grounded. They are essential for regulating the nervous system and bringing awareness to your body and mind enabling you to regain clarity to focus on your goals.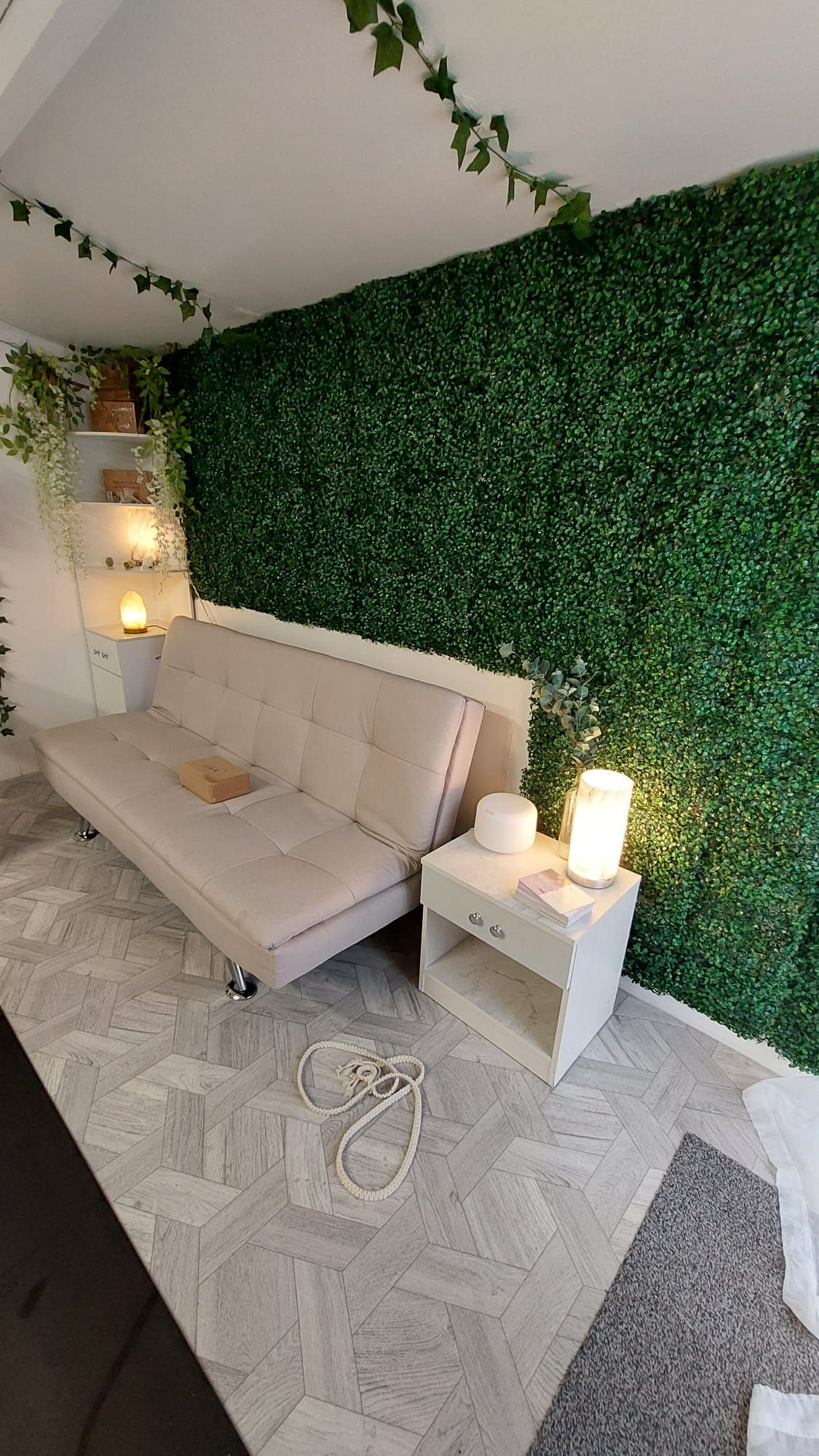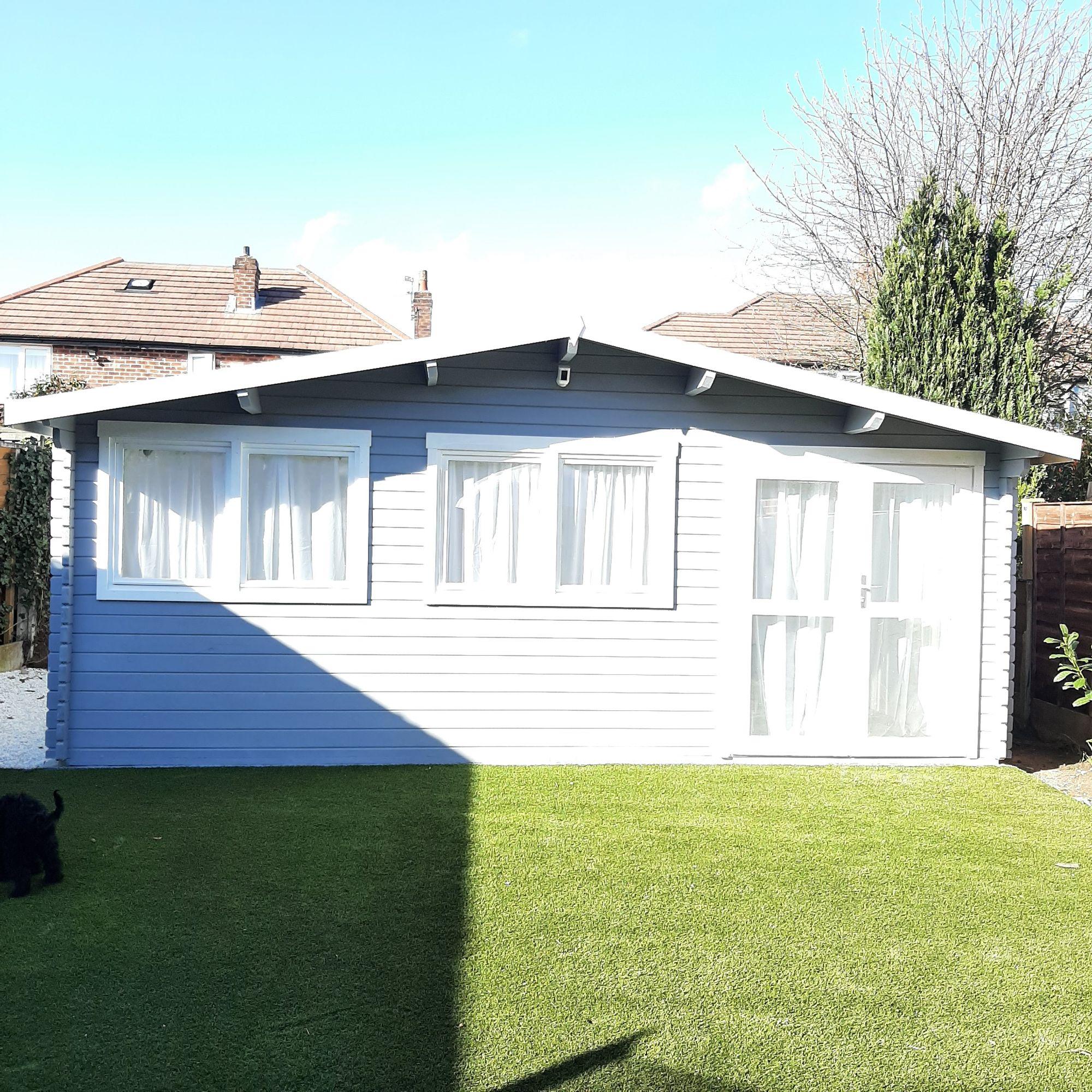 What sort of changes will you make at Glolife Integrative Health Studio?
We can work together in my private studio to find the right nutrition plan and dietary and exercise approach for you.
We can create a new set of healthy lifestyle habits underpinned by a powerful vision for health and a newfound level of motivation and commitment.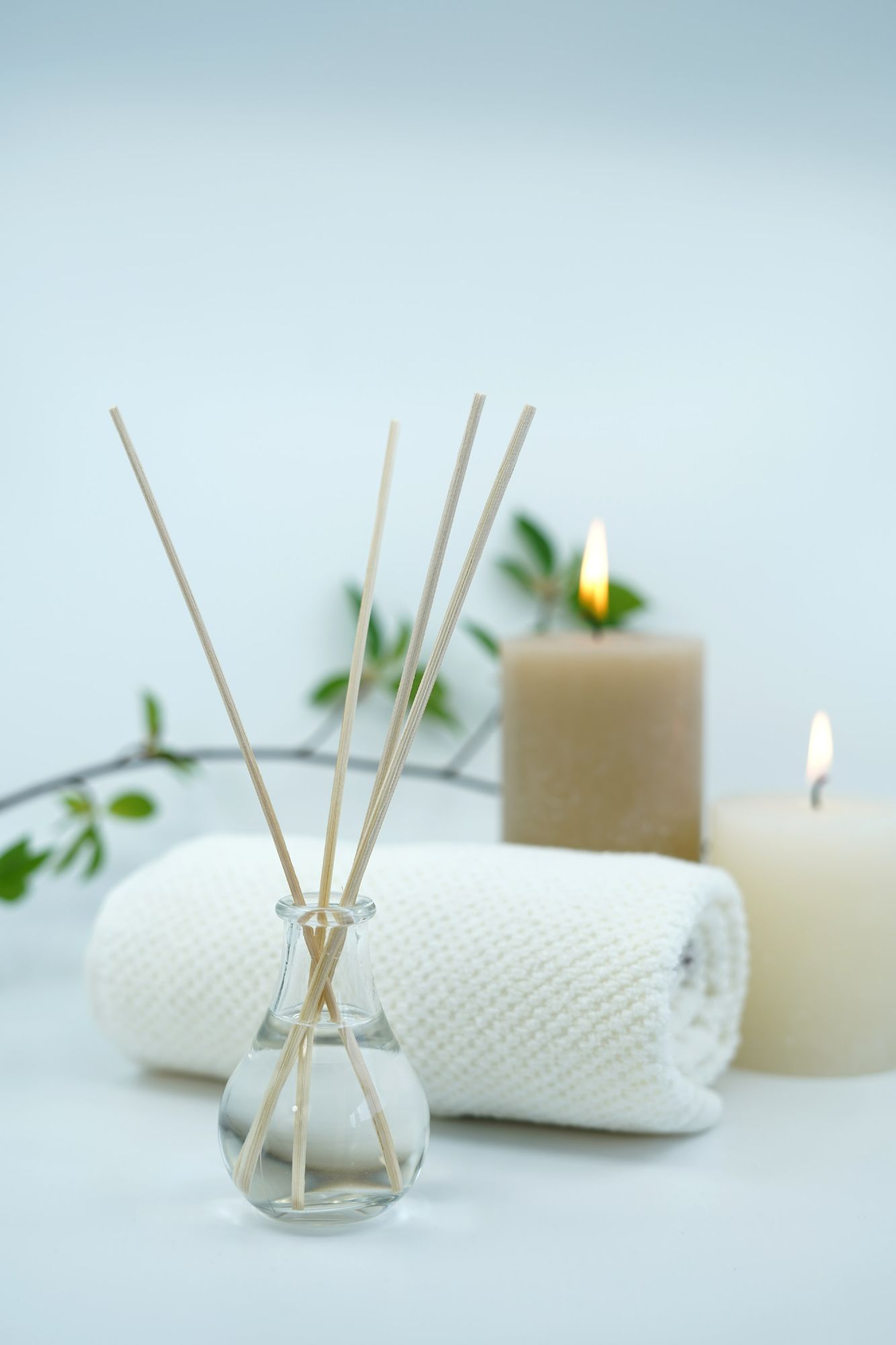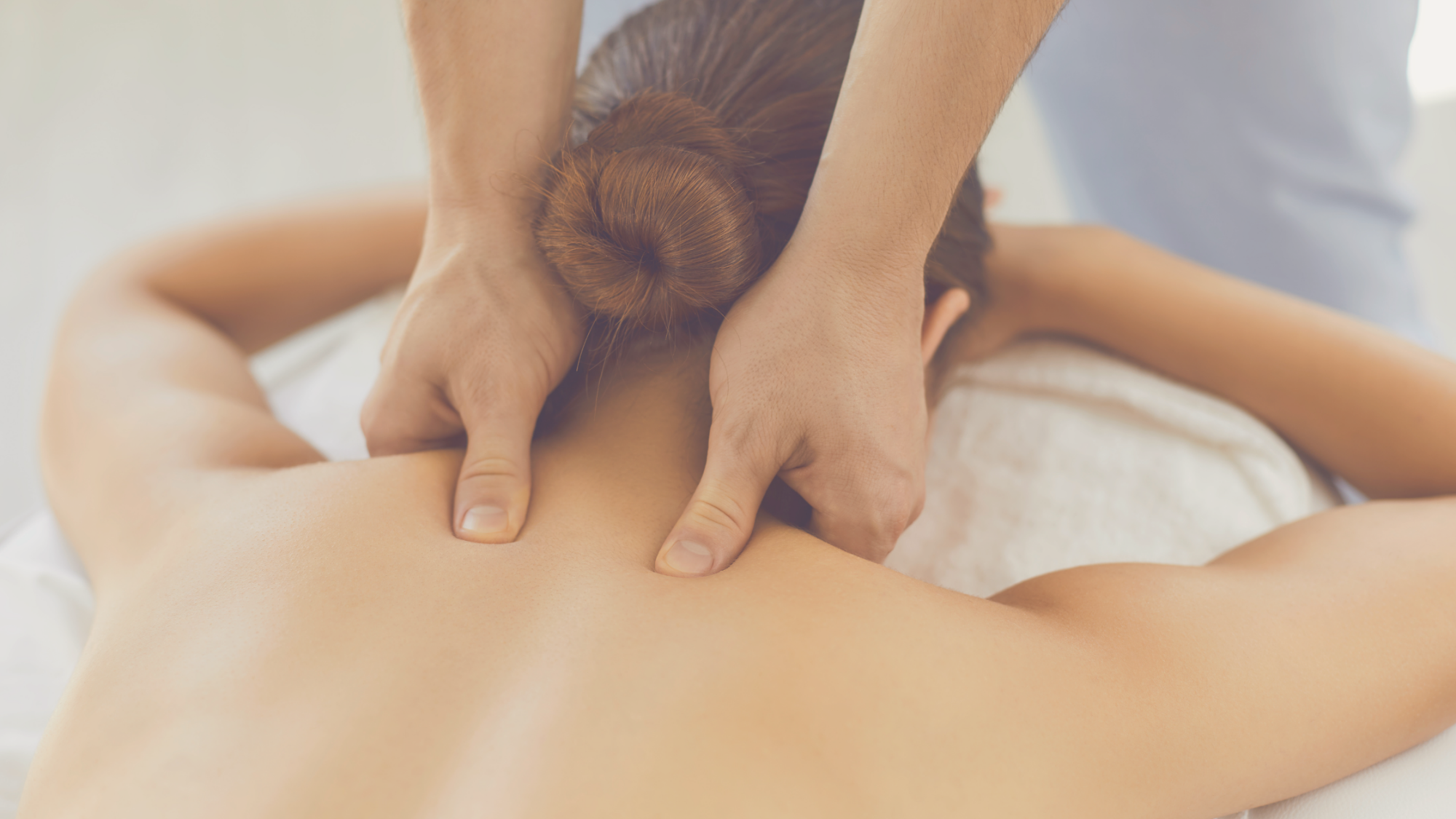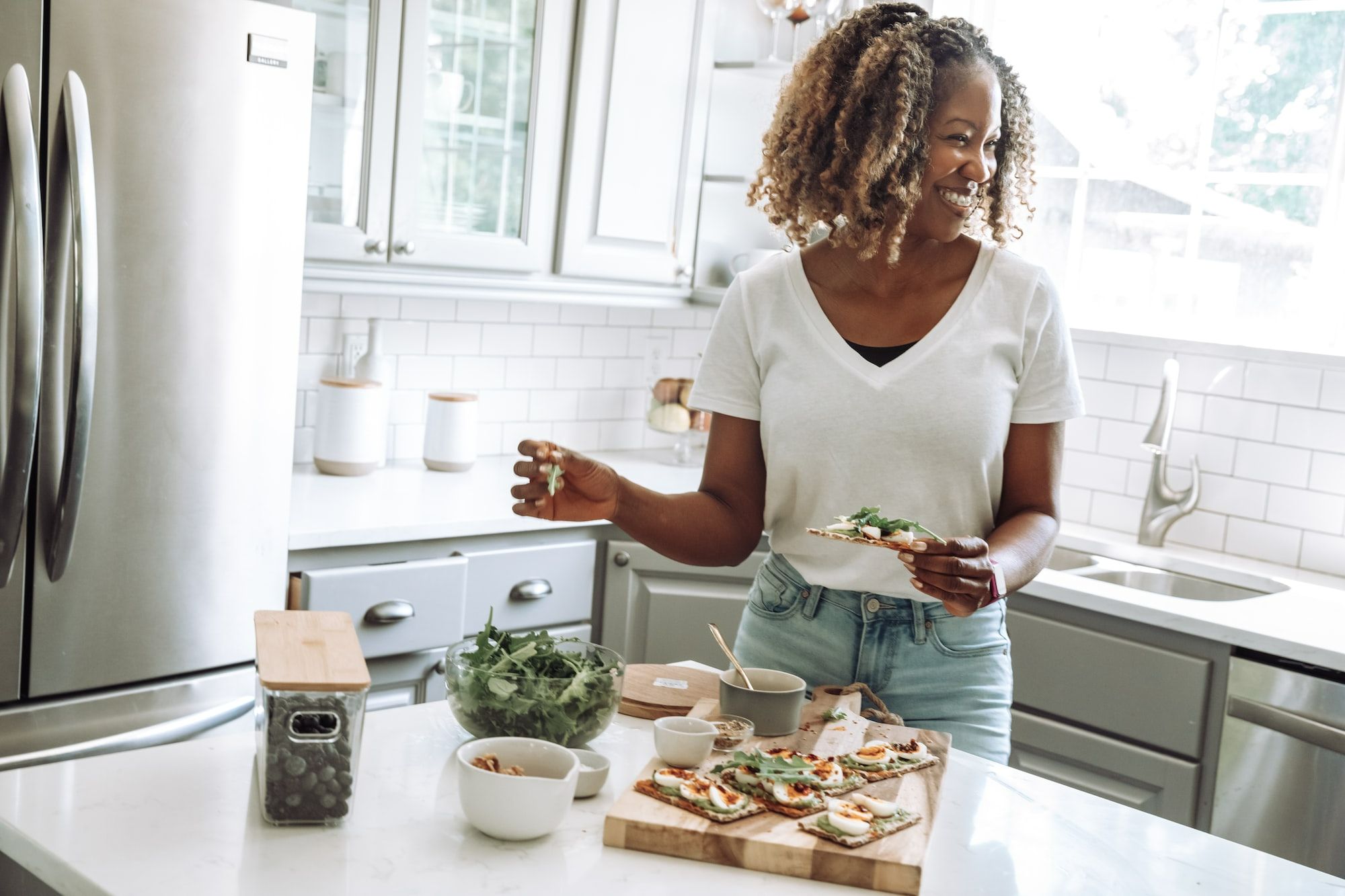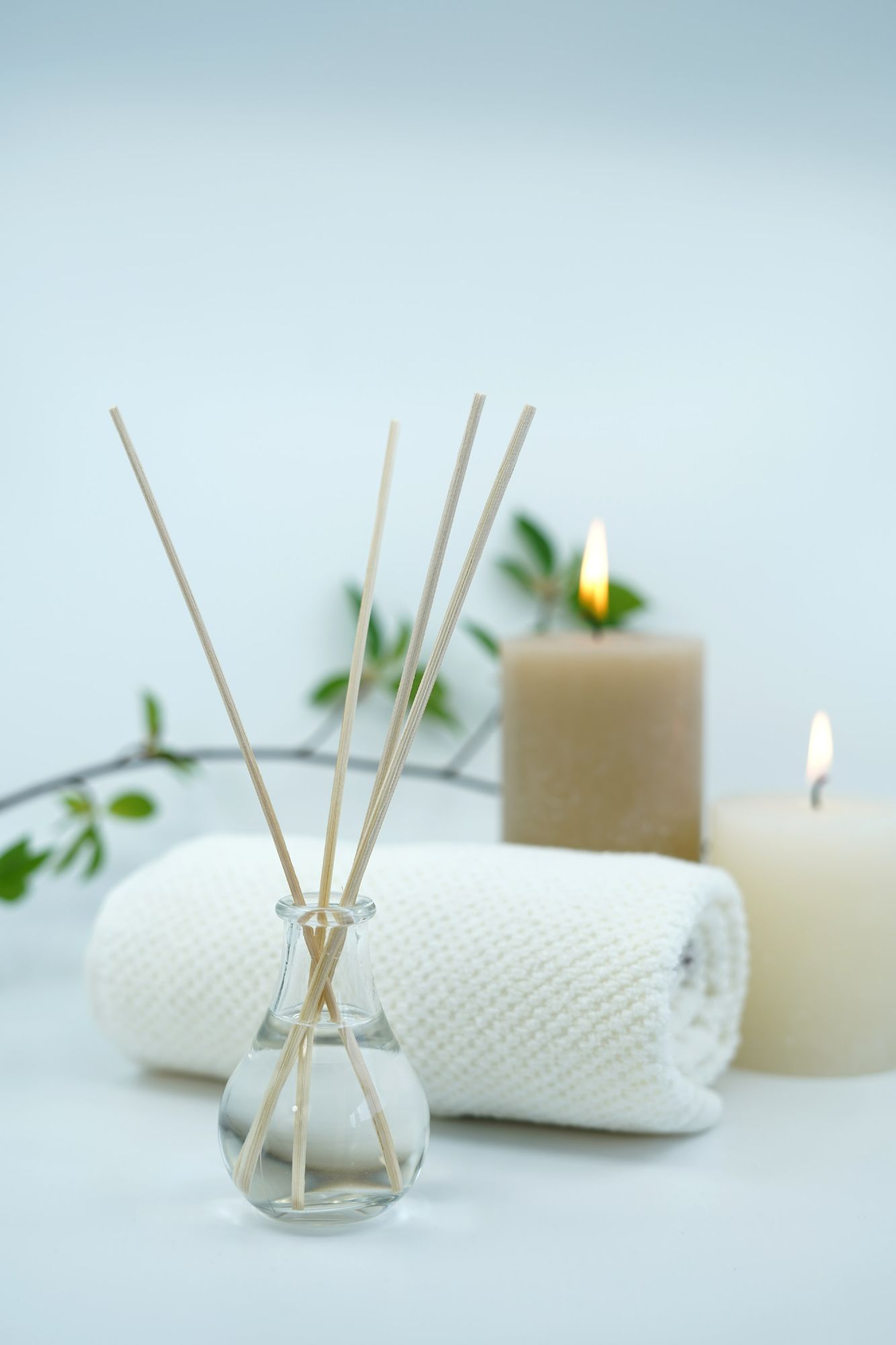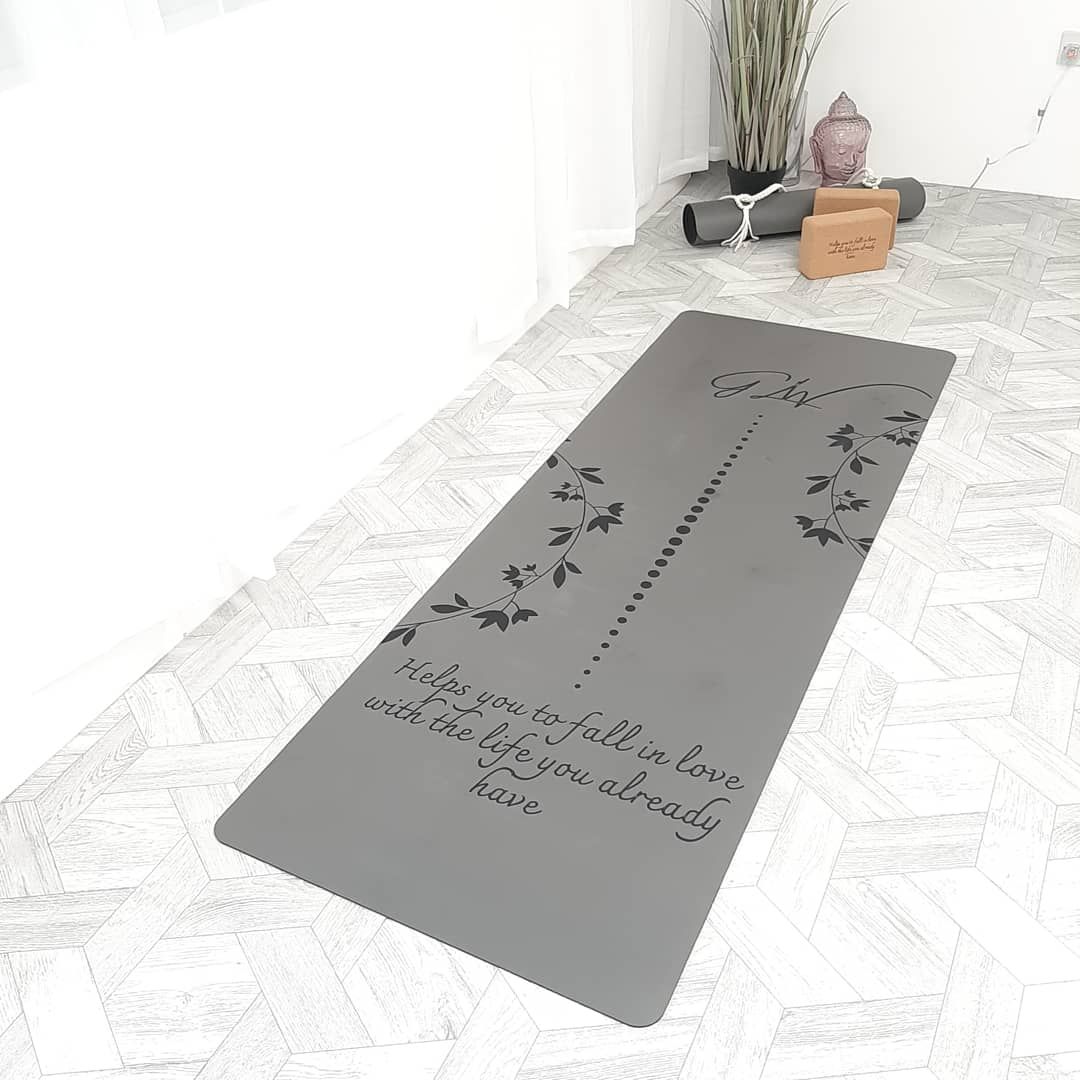 I can help you with anything that will improve your overall physical and emotional health and wellbeing, Gemma is a certified breath coach, yoga teacher and cosmetologist. We can incorporate Yoga, Breathwork and also Massage sessions into your plan. We can also set fun challenges turning what has traditionally been seen as a restrictive and boring 'should-be-healthier' process, into a life changing, fun and exciting experience, measuring and celebrating all successes along the way.
Find out about blood sugar balancing principles and how to implement into your life with my simple courses
Six Blood Sugar Balancing Courses For You & Your Family
You have probably heard so much about the benefits of balancing your blood sugars, but the how is another problem. I am Gemma, a Cosmetologist, Yoga Teacher, Breath coach and soon-to-be Level 5 Accredited Health Coach.
I have designed Six introductory courses for you to learn about the benefits and basic principles of what a blood sugar-balancing lifestyle can do for you so you can discern the best next step. Learn more about the courses here.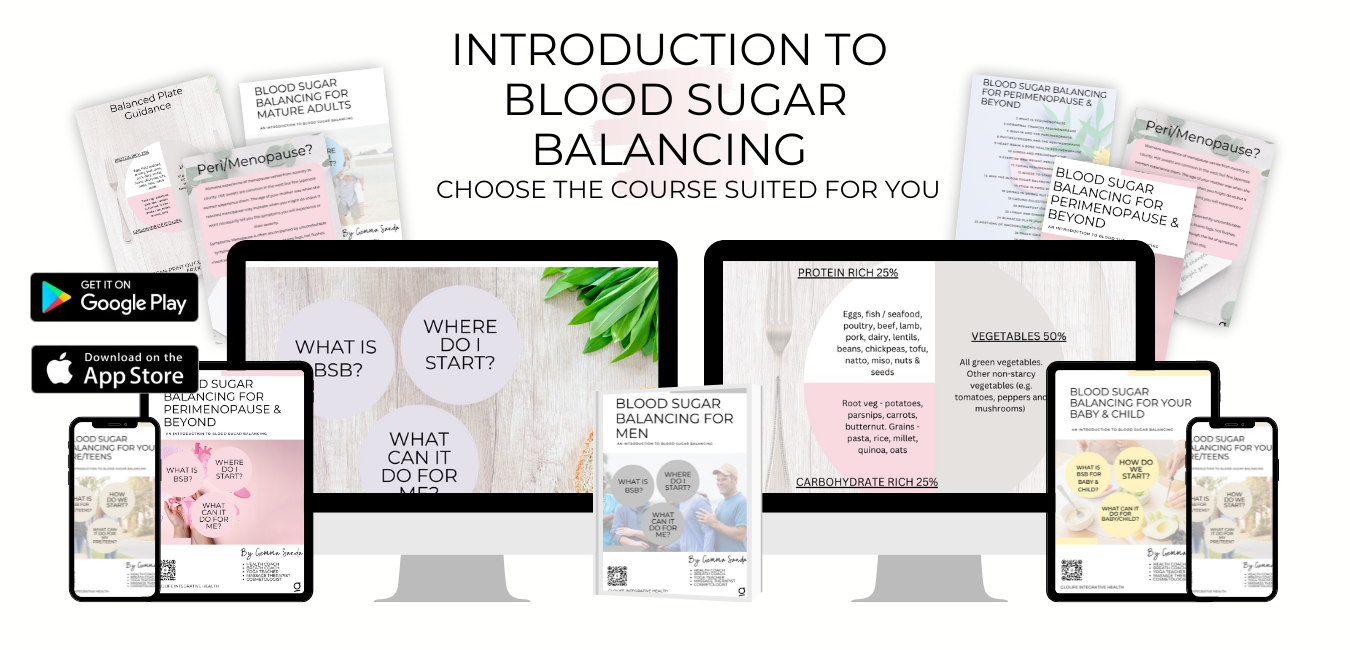 Find like minded people inside the FREE Glolife Community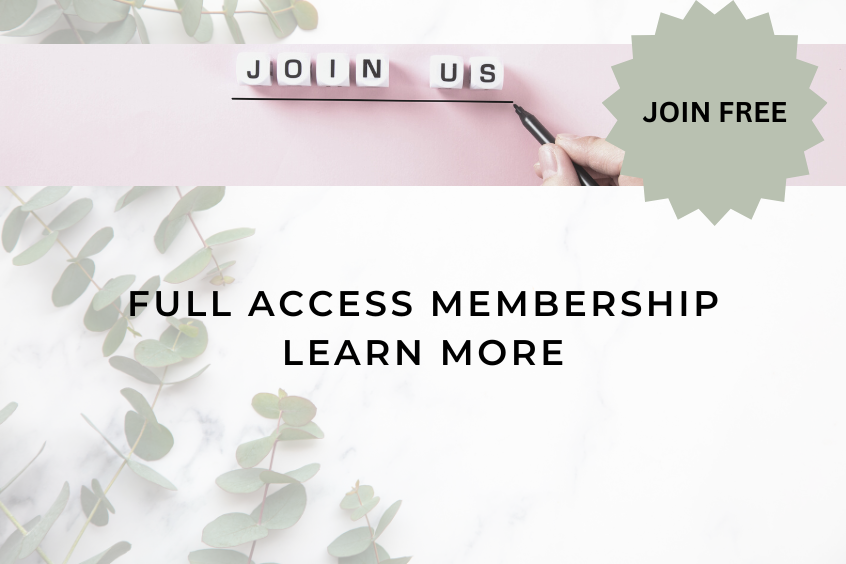 JOIN THE NEW COMMUNITY IT IS FREE AND HAS A WEALTH OF INFORMATION TO HELP YOU ALONG YOUR JOURNEY
Part of my journey is to minimise my social media consumption. Although the community falls into the same category, it is entirely independent and a safe space you can use to help you along your path. The Glolife community is for people who want to grow their emotional, physical and spiritual health without toxic distractions from algorithms.
We all have a backstory and Im no different, as your Coach/Therapist I feel it is paramount I am open to learning and always transparent with my own path. "Healing is an on going journney there is no destination with healing"-Gemma Sanda
Enabling you to make vital improvements to your diet, cut back on sugar and stimulants, improve sleep, create a new exercise and fitness routine you can finally enjoy, reduce stress, organise time with a default diary to create all important 'me' time, create strategies to improve feelings of wellbeing and happiness, lose weight, reduce pain and symptoms, increase confidence, find a new life purpose and much more.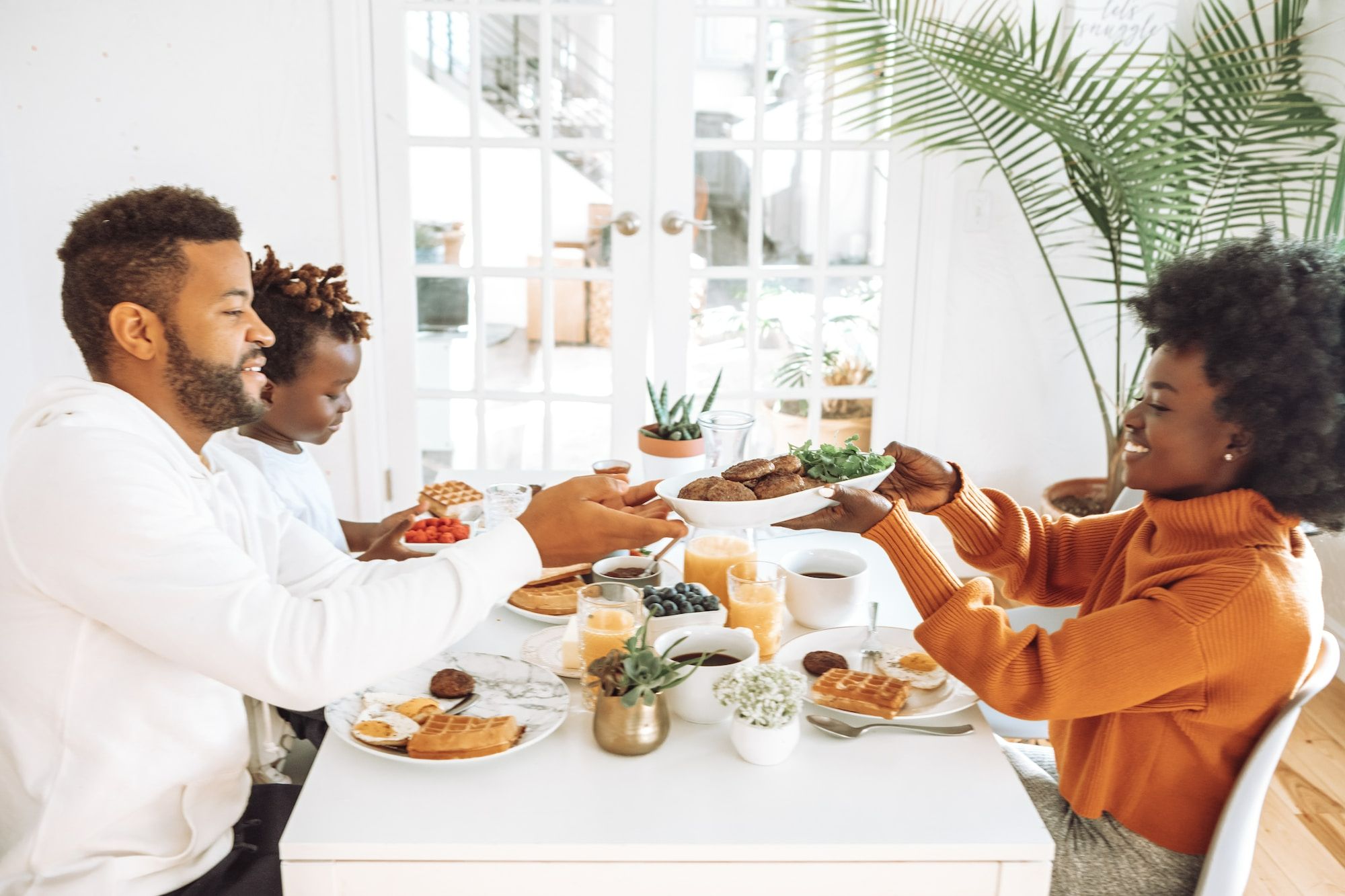 "I do not tell you what to do. I show you what you can do for yourself by guiding you along the way with an integrative health coaching plan specifically designed for you. We can implement yoga, breath coaching, massage and more to suit your needs."
Get in touch to chat to Gemma
Products available online or within the studio
Sign up to the newsletter here!!